U788 Youth Kids Face Masks
Our soft cotton spandex youth face masks are available in 25 colors. Breathable and reusable.
Also available in Bamboo Spandex and Organic Cotton.
Face size of mask: 6.5″W x 4.5″H
Ear Loops: 6″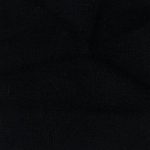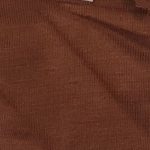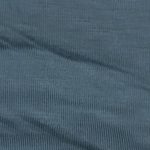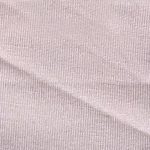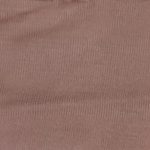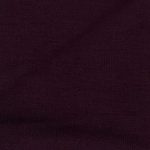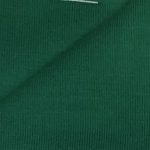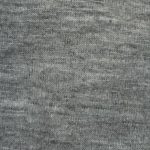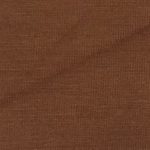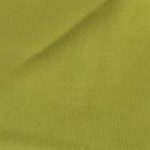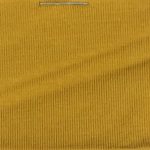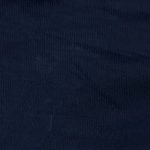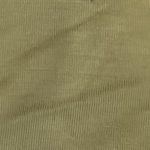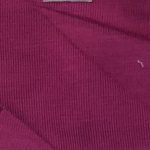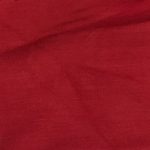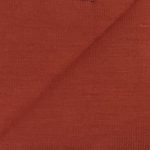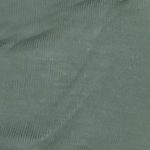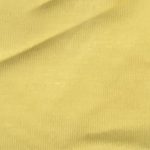 Compare
Description
Super Soft Cotton Spandex, youth face masks. Made in USA.
Related Products